EULAR Manifesto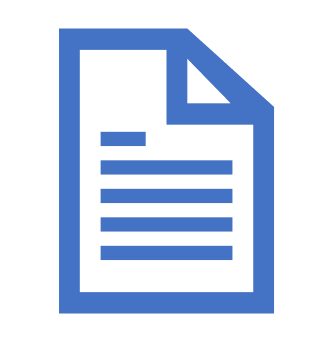 What is a Manifesto?

A public policy statement targeted at EU policymakers.

Outlining objectives that the EU and member states can implement and influence.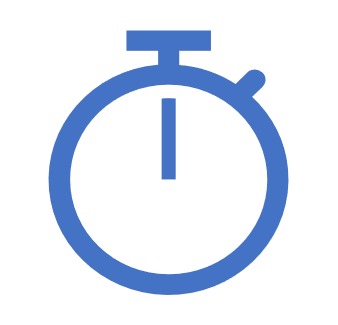 Why now?

The next European Parliament (EP) and Commission (EC) term starts in 2024.

The election period allows for outside actors to influence its agenda.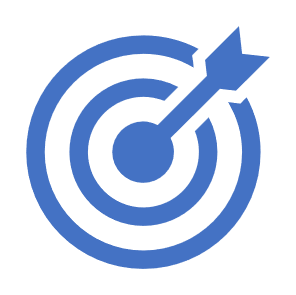 What is the purpose?

Outlining EULAR's RMD-related policy asks.

Bringing policymakers on board with our agenda.

Providing them with a roadmap to follow in better addressing RMDs.



Topics covered in the EULAR Manifesto
EULAR Advocacy focuses on influencing three policy areas - research, quality of care and social policy - which are underpinned with specific asks.
| | | |
| --- | --- | --- |
| Quality of Care | Social Policy | Research & Innovation |
| Improving RMD prevention, early diagnosis, treatment, and rehabilitation | Mitigating the burden of RMDs on quality of life, education, and employment | Developing better RMD prevention and treatment strategies |
EULAR Activities to inform the EULAR Network
Webinars for the EULAR network (to come)
Related Information
EULAR Advocacy Newsletter
EULAR is committed to bringing rheumatic and musculoskeletal diseases (RMDs) onto the EU's agenda. Sign up to the EULAR Advocacy newsletter to keep up with the changes that our organisation is working towards in the area of policy and legislation to help achieve better social and economic outcomes for the many millions of people affected by these chronic and debilitating diseases across Europe.
---
EULAR Advocacy Activities and Materials
In order to persuade governmental and EU key decision-makers supporting the European rheumatology community, EULAR Advocacy develops evidence-based materials about RMDs and communicates its position on key policies and legislation being discussed.
---
EULAR Policy Statements
As part of its advocacy activities, EULAR produces and adopts a number of documents and declarations that are used to express EULAR's position and/or demands on different policy issues.
---
EU Parliament Interest Group on RMDs
The European Parliament Interest Group on Rheumatic and Musculoskeletal Diseases (RMDs) was created in 2009 on the occasion of World Arthritis Day (12 October) and was re-established during the current parliamentary term (2014-2019).
---
Links to other organisations
Partnerships that help to increase the knowledge of the organisations involved and the impact they can have on the political stage.
---
RMD Definition
EULAR description on Rheumatic and Musculoskeletal Diseases (RMDs)
---