The EULAR PAED Community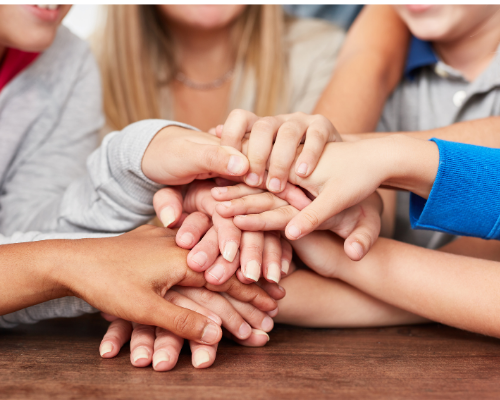 Paediatric Rheumatology is especially concerned with the care and understanding of a broad spectrum of autoimmune and auto-inflammatory diseases affecting children and young people.
These are characterised by systemic inflammation and inflammation within the musculoskeletal system, skin, blood vessels and diverse organs such as the eye, brain and visceral organs. Non-inflammatory musculoskeletal pain and dysfunction syndromes are an integral part of the scope of Paediatric Rheumatology.


The committee organises a range of high-quality activities and programmes for its community dedicated to advance the care and improve the health and well-being of children and young people with rheumatic conditions.


Discover the EULAR PAED Community
The EULAR European Congress of Rheumatology
The EULAR Paediatric Rheumatology sessions in the scientific programme at the EULAR European Congress of Rheumatology attracts a broad community who use their acquired knowledge to educate and influence a wide range of stakeholders about rheumatic and musculoskeletal diseases (RMDs) in children and young people.

We encourage the submission of abstracts in paediatric rheumatology.

Every year EULAR awards a number of bursaries to the presenting author for an abstract accepted for oral or poster presentation at the congress.
Related Information
EULAR Task Forces
EULAR Task Forces bring experts in rheumatology fields together to share expertise and facilitate best practice exchange and ongoing medical development. Discover the fields of EULAR Task Forces and join today.
---
Interact with the PAED Community
Follow PAED on social media
---
EULAR Recommendations
The EULAR Committees regularly establish and publish recommendations for the treatment of various rheumatic disorders. Each of these recommendations are developed by a Task Force of specialists in their field.
---
EULAR Member Organisations
Supported by its members, EULAR aims to reduce the burden of rheumatic diseases on the individual and society and to improve the treatment, prevention and rehabilitation of musculoskeletal diseases.
---