EMEUNET – The Emerging EULAR Network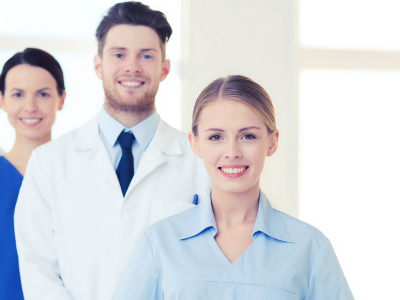 EMEUNET is an exciting community that started its activities in 2009, emanating from one of the objectives set by EULAR – "Bring on board high quality, young generation contributors in all EULAR activities".

This statement was seized upon as an opportunity to address educational needs and promote research interests of aspiring young academics through the creation and development of a Europe-wide network of young rheumatologists.

To achieve this, the committee organises a range of high-quality activities and programmes for its community.
Discover the EMEUNET Community
Related Information
EMEUNET
EMEUNET Membership
Become a EMEUNET member to join a variety of activities. The network of young rheumatologists and researchers shaping the future of European rheumatology!
EMEUNET Newsletters
EMEUNET provides monthly newsletters with up to date content of interesting topics, from important congresses' highlights, to press review summaries and much more.
Subscribe here
Browse the latest EMEUNEWS articles here

Interact with the EMEUNET Community
Follow EMEUNET on social media