EULAR Edgar Stene Prize Competition
Every year, the competition is co-ordinated by EULAR PARE. Competition details are distributed to the EULAR PARE member organisations so they can run the competition nationally. The Edgar Stene Prize is awarded at the Opening Plenary Session of the EULAR European Congress of Rheumatology to the person with an RMD submitting the best essay describing their individual experience of living with their condition around a specific topic.
Participate in the next competition through a EULAR PARE national member organisation! Call now open!
2023 EULAR Edgar Stene Prize topic:
"How better communication with my doctor improved my life with an RMD"
See the list of EULAR PARE Member Organisations
Congratulations to the 2023 winner and finalists!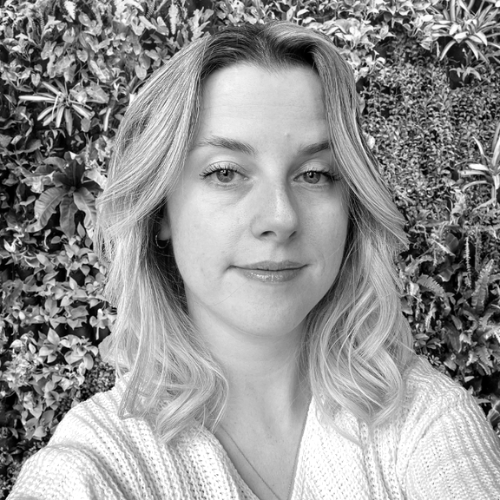 First prize
"Your daughter has arthritis, trust me"
by Shauna O'Connor
" Don't try to blend in. Your pain will still be there whether you say something or not. The difference is, it doesn't have to be that bad. You deserve to have adjustments made in your life to make things less difficult. Ask for help with long queues, ask for the exam support in university, ask about the medication you are being prescribed, ask for any and all supports available to you. I plan to keep using my voice, because at the end of the day it is my future and I believe it deserves to be as pain free as possible."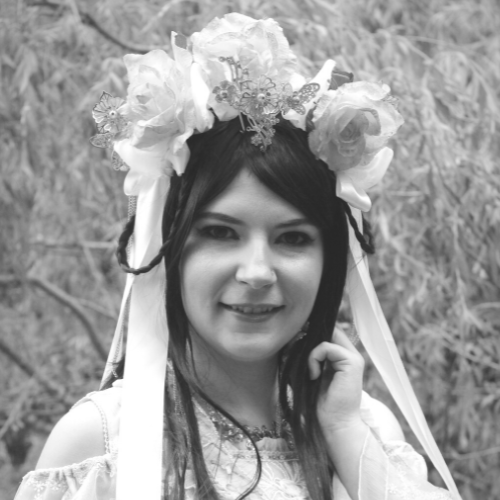 Runner-up
'The Waiting Room '
by Stefanie Hulst
"What do you want to do?" With that one simple question he gave me ownership back over my treatment, and my life. He pointed his pen to a strange balloon-like structure between the bones of my wrist on the computer screen. "The MRI you asked me to do clearly shows a ganglion." A fluid-filled cyst in the wrist joint capsule, he explained. "Unfortunately, it's in a location we can't get to, so we
can't remove it." He looked at me and waited patiently for the explanation to sink in. Then I asked: "What are my options?"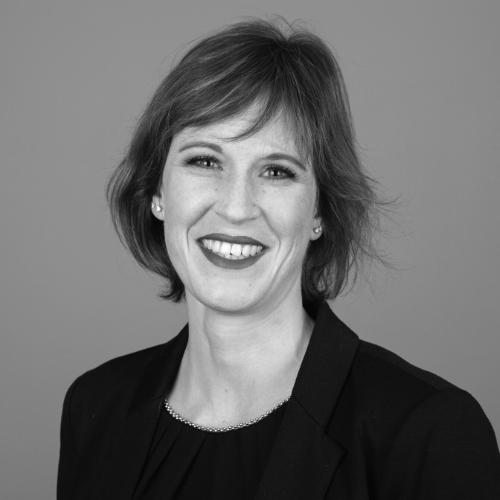 Third place
'Between hope and trepidation'
by Annette Vogt
"This situation and others showed me what a difference good communication makes and how I feel so much better as a result. For people on the outside these may seem like trivial questions. "How did your exams go?" "Are you on holiday now?" or "What are you doing for your holidays?" That shows me that I'm not just viewed as a patient with a disease, I'm viewed as a real person with goals and projects in my life."



Meet the EULAR Edgar Stene Prize 2023 Jury
Names listed from left to right:
Zoltan Szekanecz, Scientific Member Societies Vice President
Jeanette Andersen, Leader of the EULAR PARE Editorial Board, PARE Committee Member and Leader of the Stene Prize 2022 Jury
Hristina Bankova, Stene Prize winner 2020
Joana Vicente, EULAR Young PARE member
Anette Slåtta, Vice Chairman of BURG, the Youth Organisation of the Norwegian Rheumatism Association
Leticia Leon,

Health Psychologist PhD Researcher, Rheumatology Unit, Hospital Clinico San Carlos



Who can apply
EULAR PARE Member Organisations invite people living with RMDs (minimum age of 18 years) in their respective countries to participate in the competition by writing and submitting an essay on the topic of the year. Essays may be written in any national language and should not exceed two typewritten pages.
Direct entries to EULAR will not be accepted.
Deadline for submissions by EULAR PARE member organisations: 20 January 2023
Competition rules
The 2023 EULAR Edgar Stene Prize competition rules are distributed to EULAR PARE Member Organisations so they can run the competition nationally.
Member organisations select the best entry from their country to submit to the EULAR Office for judging by the Edgar Stene Prize Jury.
The winners are selected by the 2023 Edgar Stene Prize Jury, to be announced on 15 March 2023. The first prize will be awarded at the Opening Plenary session taking place at the EULAR European Congress of Rheumatology, EULAR 2023, 31 May.
Prizes
The competition has a first prize money of EUR 1,000 including a travel bursary to attend the EULAR 2023 Opening Plenary session and an invitation to the EULAR Congress dinner in Milan*. Second and third prizes are awarded with prize money of EUR 700 and EUR 300 respectively.
See the 2023 EULAR Edgar Stene Prize competition rules for more details.
About the Edgar Stene Prize
First awarded in June 1975 during the EULAR European Congress of Rheumatology in Helsinki-Finland, the Edgar Stene Prize was created by EULAR to honour the memory of Edgar W Stene.


Related Information
Stene Prize Booklets
Access the Stene Prize booklets from previous competition editions to read the inspiring and moving stories from its winners:
---
EULAR in the context of persons living with RMDs
EULAR exists to reduce the burden of RMDs on individuals and society, and to improve treatment, prevention and rehabilitation outcomes. It demonstrates the impact of RMDs on society, the economy and individuals – including families and loved ones.
The EULAR family gives its time to share experiences of living or working with a condition, and to raise awareness of the need for early diagnosis and the right treatment at the right time.
---